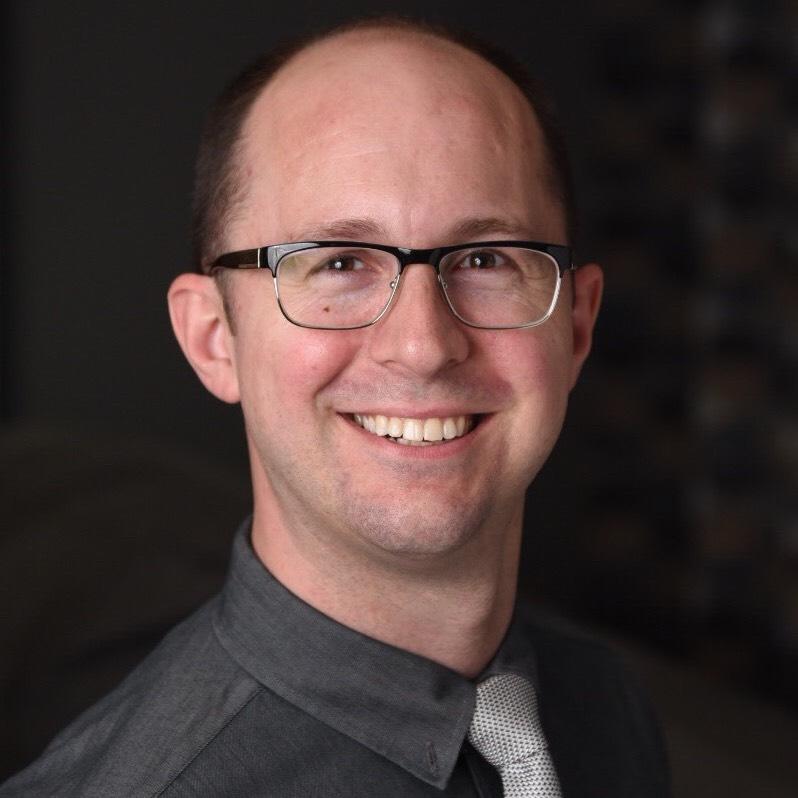 David Miller, Ph.D.
Division of Cancer Biology (DCB)
Dr. David Miller has expertise in mathematical methods and analysis, computational modeling, software development, data science, and applications of machine learning. He manages a portfolio of grants focusing on computational/statistical methods development for the analysis and visualization of cancer data, as well as more mechanistic model development and systems biology research. Dr. Miller also supports initiatives related to crowd-sourcing and game development for cancer research. 
Along with his programmatic responsibilities, he is also a part of the Interagency Modeling and Analysis Group (IMAG), the NIH Scientific Data Council - Sustainability Subcommittee and Innovation and Software Teams, NIH Virtual and Augmented Reality Scientific Interest Group (VARIG), NIH Citizen Science Working Group, and a Cancer Moonshot Implementation Team.
A key interest of his is the development of new technologies to enable user-data interactions. He says that "moments of paradigm shifts in how you interact with information are so fascinating to me, and I think that cancer data requires its own specific interactions, especially as we're going to be dealing with large multidimensional datasets."
Research Programs
Dr. Miller is also involved in DCB cooperative agreement programs, a trans-NCI program, and Cancer Moonshot activities.
Background
Prior to his work as a program director, Dr. Miller was a AAAS Science and Technology Policy Fellow and led the Targeted Software Development Program as part of the NIH Office of the Director's Big Data to Knowledge (BD2K) initiative. 
Education
Ph.D., Physics, Computational Biophysics, Drexel University 
M.S., Physics, Drexel University
B.A., Physics, The College of Wooster