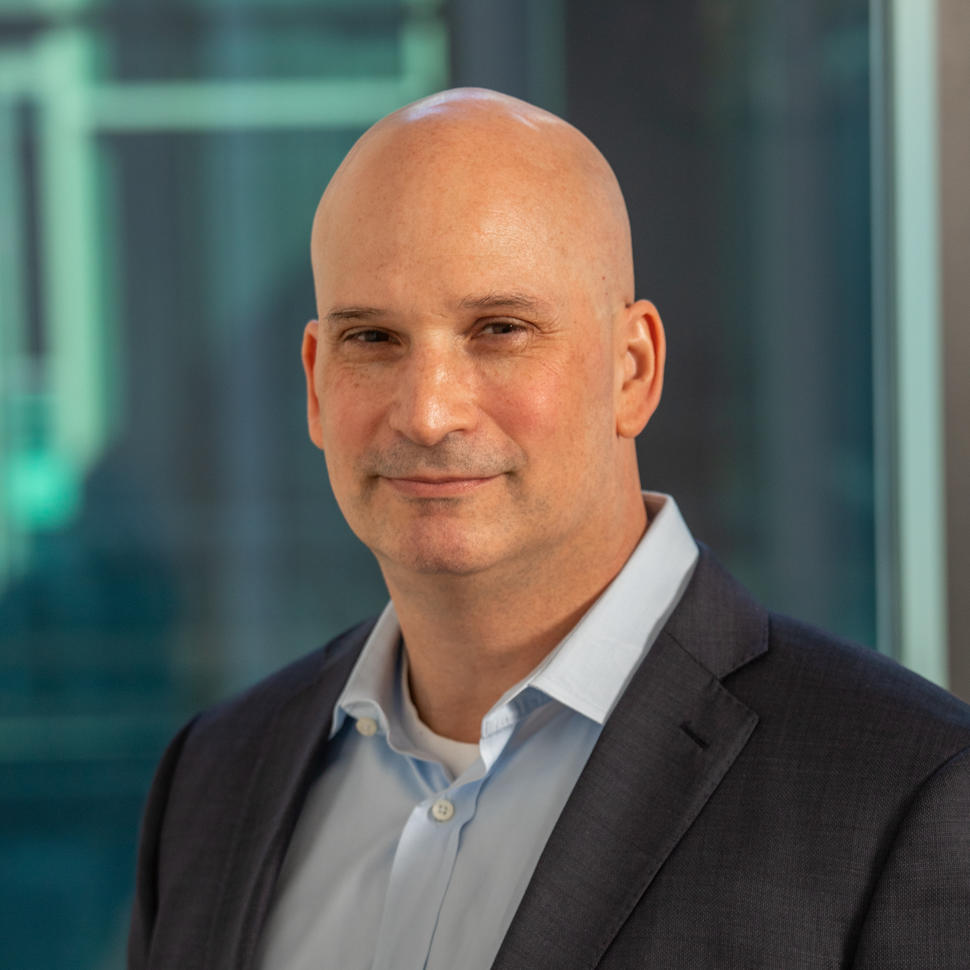 Jeffrey Hildesheim, Ph.D.
Division of Cancer Biology (DCB)
Dr. Jeffrey Hildesheim is Chief of the Tumor Biology and Microenvironment Branch, and he co-leads several trans-NCI programs that bridge basic and translational cancer research. He is interested in research investigating the dynamics of the tumor and the tumor microenvironment as co-organizers in tumor initiation, progression and response to therapy.
In addition to his work for DCB, Dr. Hildesheim also co-chairs a Cancer Moonshot Implementation Team and is involved with the NCI - Dept. of Energy IMPROVE collaborative project, NCI SBIR Advisory Group, as well as the CTEP Molecular Profiling Clinical Trials/Tumor Board Panel and Drug Development Program. He also serves as the DCB representative on the NCI internal Clinical and Translational Research Operations Committee. 
Research Programs:  
Dr. Hildesheim co-leads NCI cooperative agreement programs and a Cancer Moonshot initiative: 
Background: 
Prior to becoming a branch chief, Dr. Hildesheim was a program director in DCB's Cancer Cell Biology Branch where he managed a grant portfolio in cell cycle regulation, post-translational modification, and senescence, among other forms of cell state and plasticity. 
Dr. Hildesheim's research background includes development of human disease-relevant mouse models and 3D tissue culture platforms to elucidate the mechanistic underpinnings of epidermal-dermal dynamics, keratinocyte differentiation and stratification processes in homeostasis, and a variety of skin disorders (including cancer). He also studied stress MAPK signaling and Gadd45a in regulating UV-induced skin inflammation and tumorigenesis. 
Education 
Ph.D., Genetics, George Washington University
M.S, Genetics, George Washington University
B.A., Biology, Washington University in St. Louis