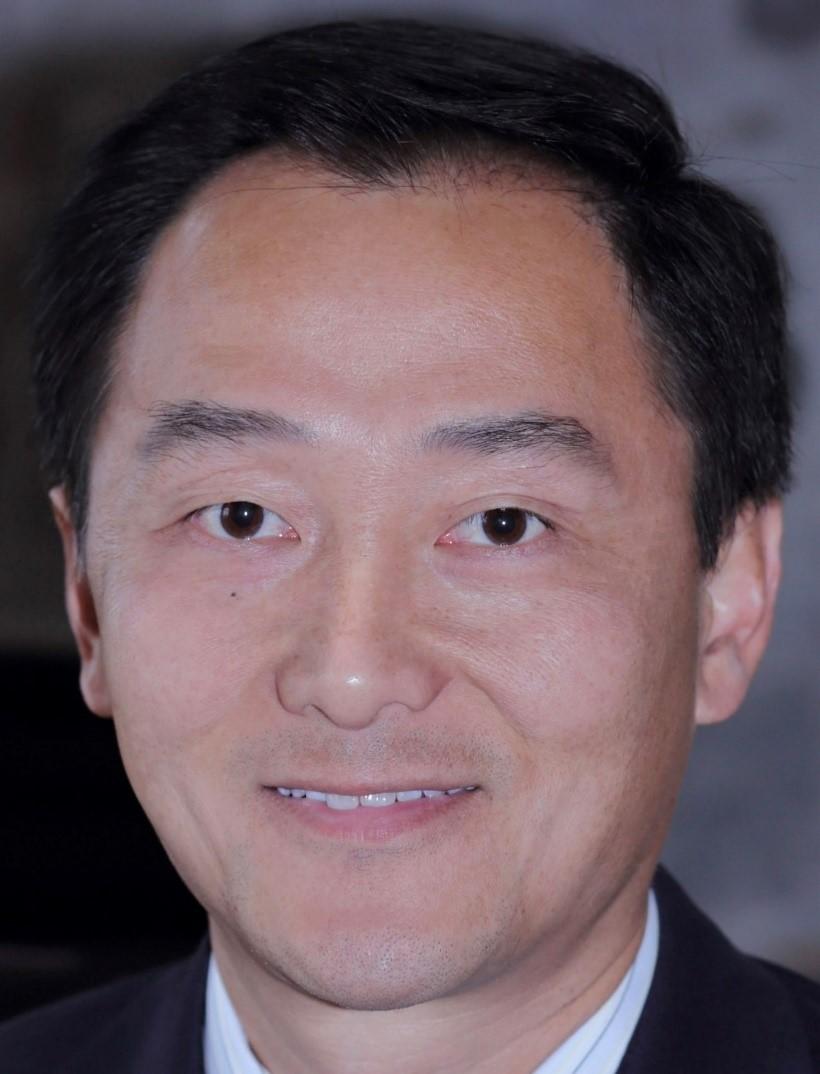 Jerry Li, Ph.D.
Division of Cancer Biology (DCB)
Dr. Jerry Li manages grants focusing on bioinformatics, deep learning, protein structure modeling, synthetic biology, genomics, and computational biology. 
Along with his DCB responsibilities, Dr. Li is also a member of the a Cancer Moonshot Implementation Team, the NIH Scientific Data Council - Sustainability Subcommittee, and the trans-Agency Animal Genomics Working Group. 
Research Programs
Dr. Li is also involved with DCB cooperative agreement, NIH Common Fund, and Cancer Moonshot programs: 
Background 
Prior to his work in DCB, Dr. Li was a program director for National Institute of General Medical Sciences (NIGMS) where he managed the Structural Genomics Program.
He came to DCB for the "opportunity to leverage his experience in genomics and systems biology to contribute to the overall mission against cancer."  
Education
Ph.D., Molecular and Cellular Biology, University of Massachusetts Amherst
M.D., Molecular Biology, Peking University Health Science Center