NCI is the nation's leader in cancer research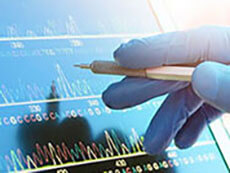 Stay current with news and research updates from NCI and the cancer research community.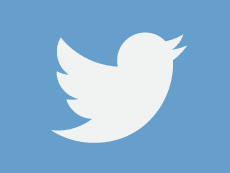 Join us on Twitter to get updates on cancer research and NCI programs, and connect with NCI researchers via Twitter chats.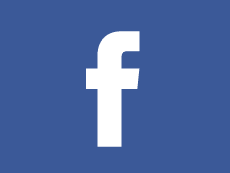 Connect with NCI on its Facebook page to get updates on cancer information, including the latest research, and engage with us on topics of interest to you.
NCI Divisions, Offices, and Centers