Center for Global Health Staff
The Center for Global Health is a collaborative team of over 40 cancer researchers, scientists, and communication experts.
Leadership
Robert T. Croyle, Ph.D., is serving as interim director of CGH at the National Cancer Institute (NCI).
Dr. Croyle was appointed director of NCI's Division of Cancer Control and Population Sciences (DCCPS) in July 2003. View Dr. Croyle's bio on the DCCPS website.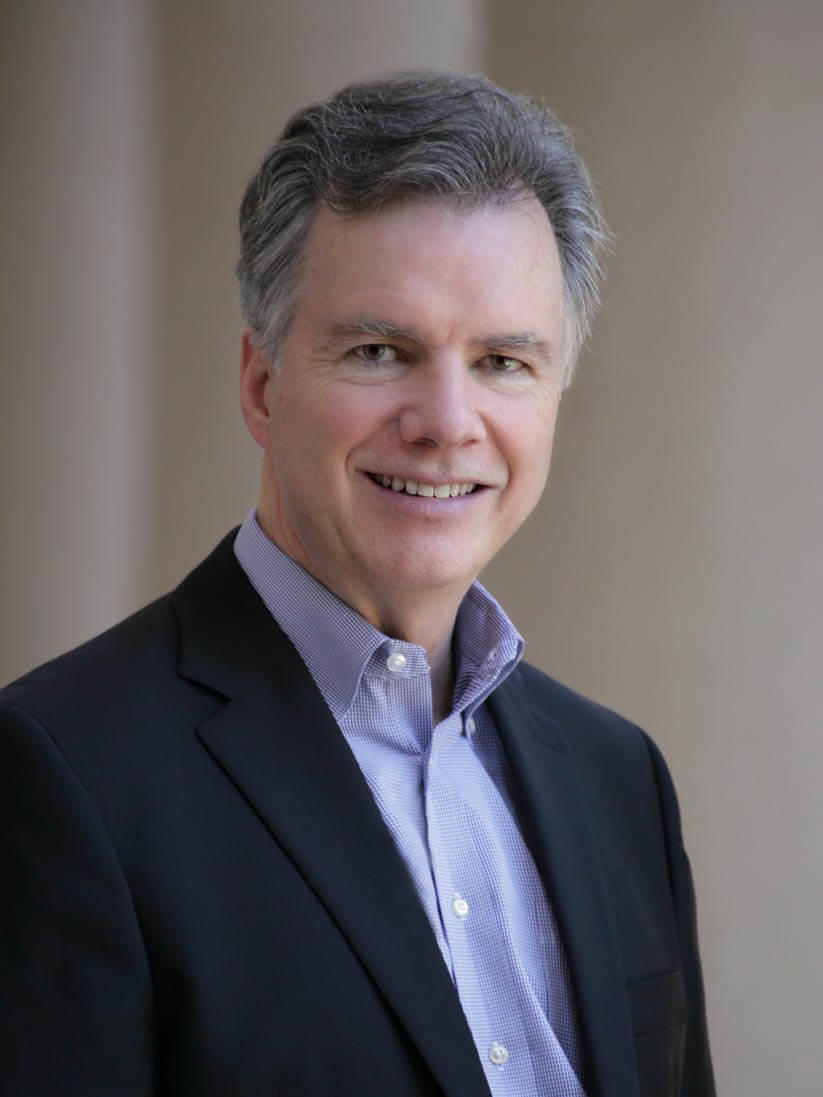 Robert Croyle, Ph.D.
Interim Director, NCI Center for Global Health
Director, DCCPS
croyler@mail.nih.gov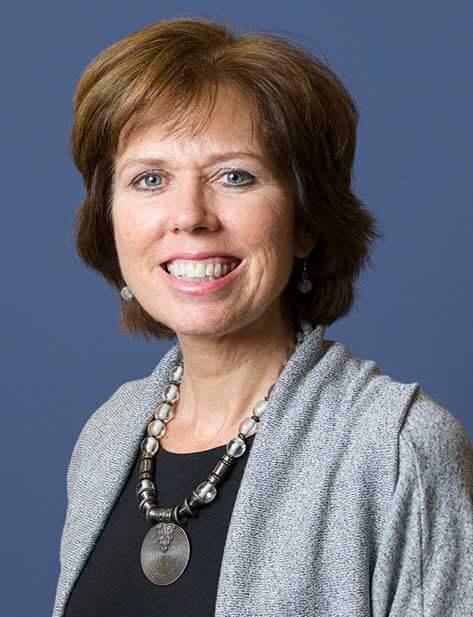 Cathy Muha, R.N., M.S.
Acting Deputy Director for Policy and Health Diplomacy
Branch Chief, Planning, Operations, and Evaluation Branch
muhac@mail.nih.gov 
(Cancer Control, Oncology Nursing, Latin America)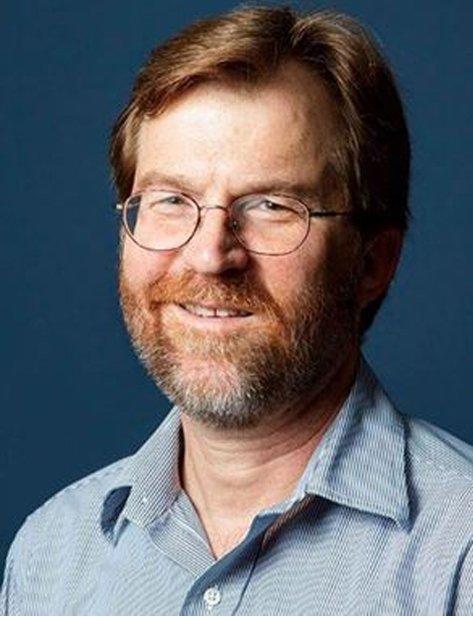 Thomas Gross, M.D., Ph.D.
Deputy Director of Science
thomas.gross@nih.gov
(Pediatric Oncology, Clinical and Translational Research)
Public Health, Networks, and Research Branch
Planning, Operations, and Evaluation Branch
Center for Global Health Fellows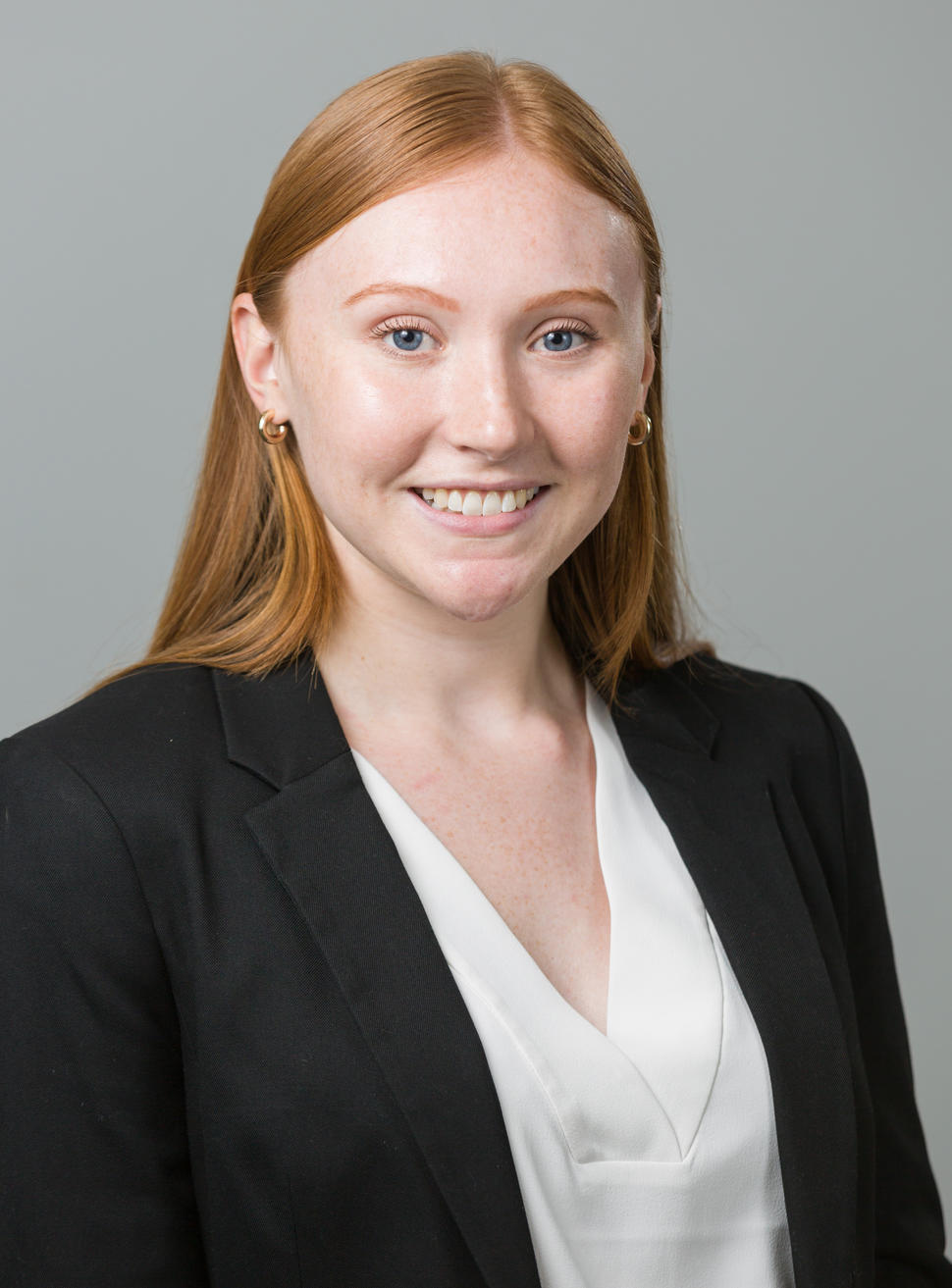 Linsey Eldridge
Cancer Research Training Award Fellow
linsey.eldridge@nih.gov
(Epidemiology, Health Disparities, Evaluation)
Robel Tesfay
Cancer Research Training Award Fellow
robeltesfay.tesfay@nih.gov
(mHealth, Evaluation)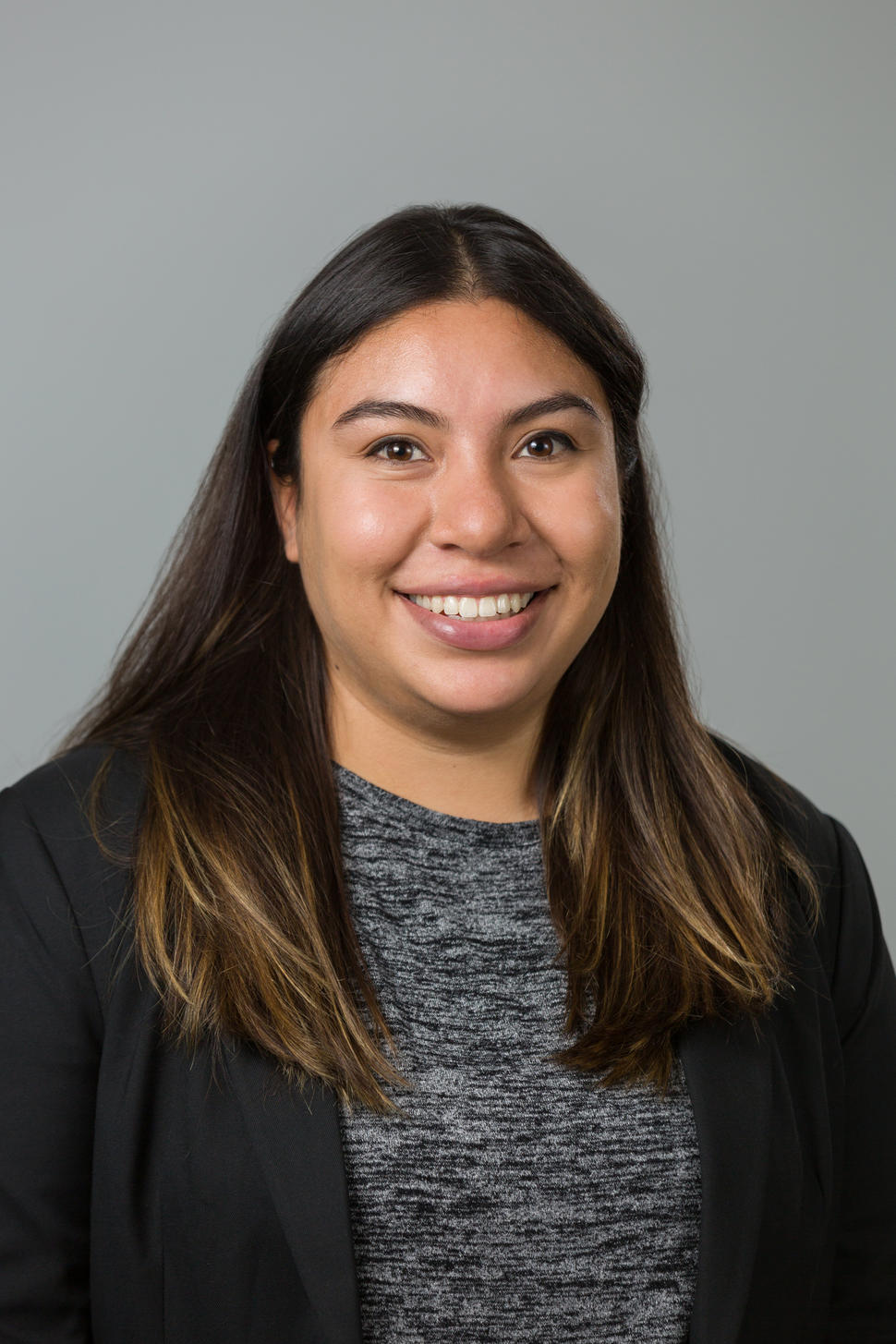 Jasmin Vargas
Cancer Research Training Award Fellow
jasmin.vargas@nih.gov 
(Health Disparities, Equity, Evaluation, Latin America)