Side Effects of Cancer Treatment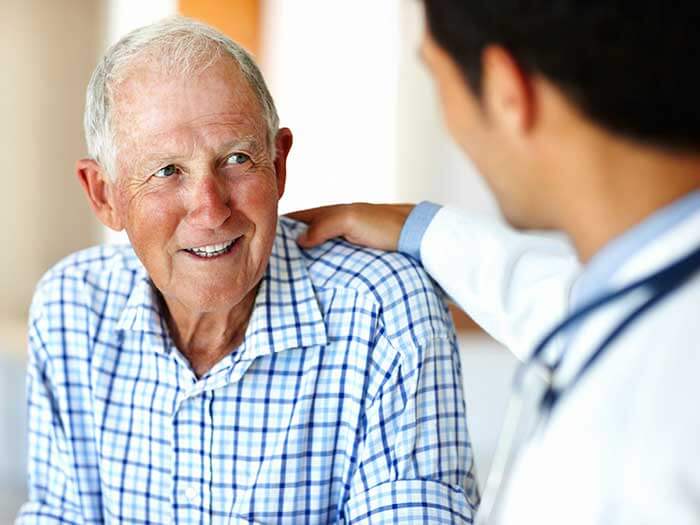 Cancer treatments can cause side effects—problems that occur when treatment affects healthy tissues or organs. Ask your health care team what side effects you are likely to have. Information on how to prevent or manage these problems is explained below.
Learn about steps you can take, and supportive care you will receive, to feel better – if you have one of these side effects:
Speak up about any side effects you have, or changes you notice, so your health care team can treat or help you to manage these side effects. Keep in mind that side effects vary from person to person, even among those receiving the same treatment.